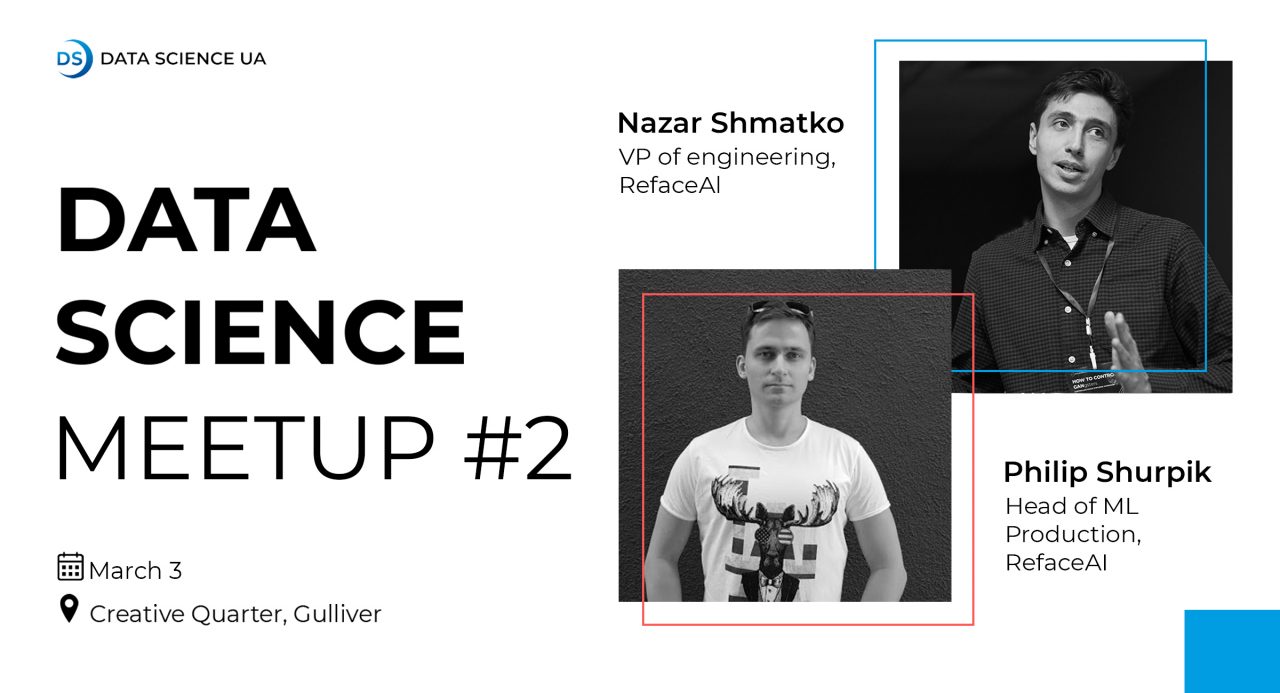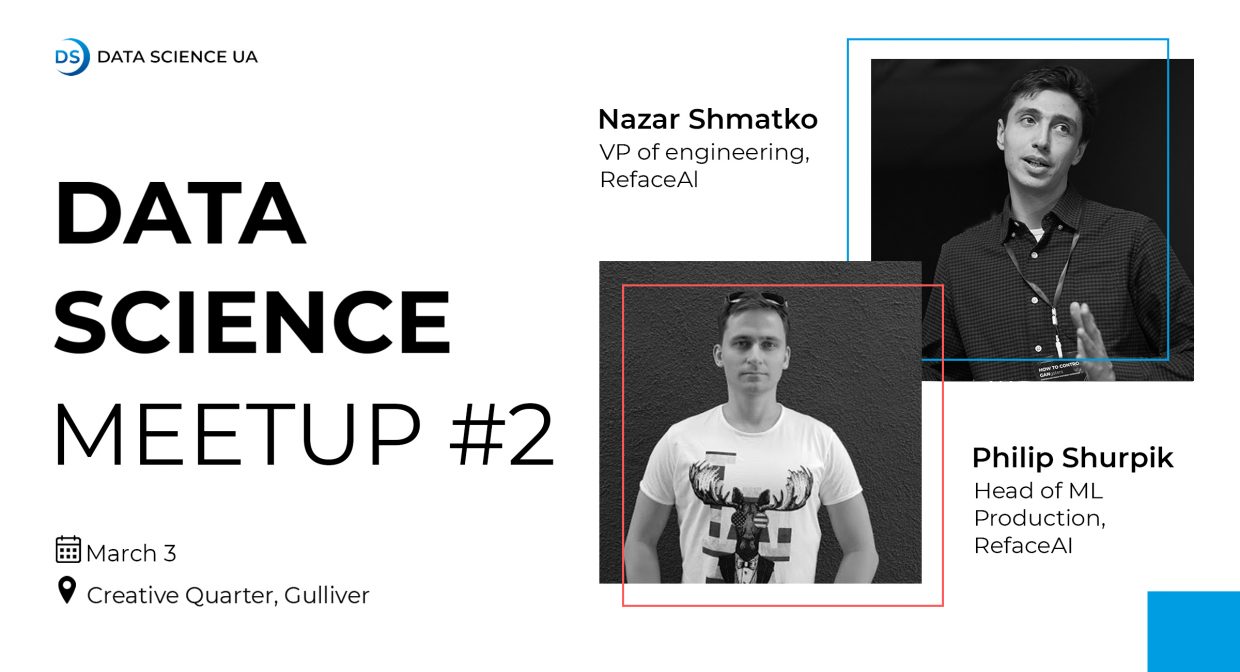 In early March, Data Science will host the second data science meetup, where Nazar Shmatko and Philip Shurpik will talk about their own experience with machine learning algorithms.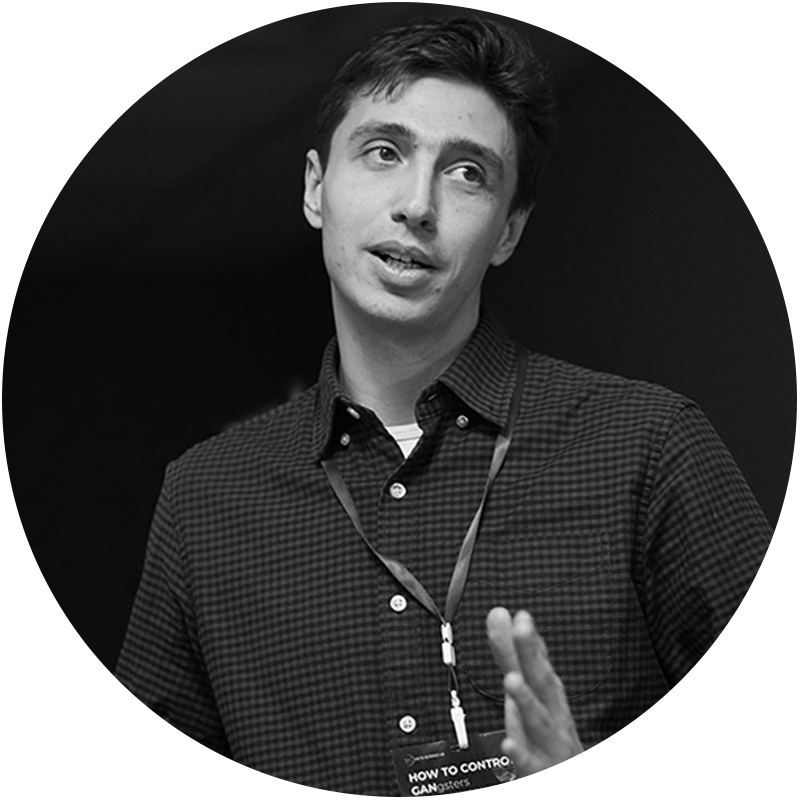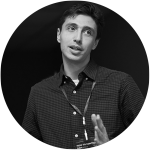 Nazar Shmatko
VP of engineering, RefaceAI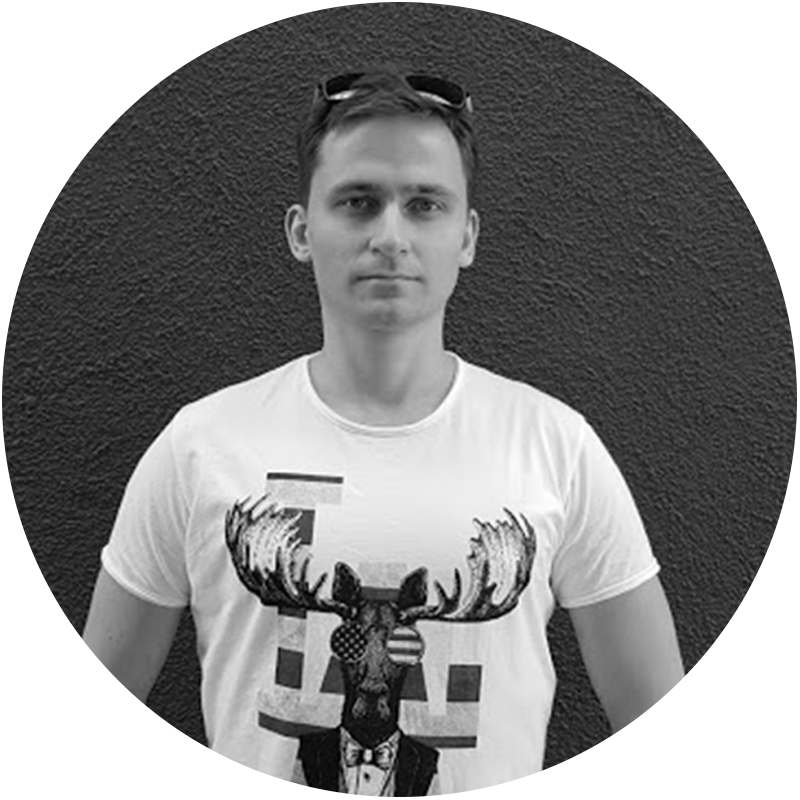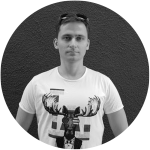 Philip Shurpik
Head of ML production, RefaceAI
Nazar Shmatko,  VP of engineering, RefaceAI
Topic of the report: The success of generative models and how to reach it
The report discusses the latest achievements of generative competition networks in the problem of image synthesis. The key aspects that have become a turning point in the synthesis of high quality results are considered.
Nazar, as a specialist in machine learning, has experience in computer vision, natural language processing and applied knowledge in healthcare. He is now actively working with generative models for the facial transfer project.
Philip Shurpik, Head of ML production, RefaceAI
Report topic: ML & Video Pipelines – path to scalable production
Philip will talk about the way ML models go from unstructured research code to pipelines that can replace faces in thousands of videos per minute.
For over 9 years in Software Engineering – during this time Philip has worked with many different projects and technologies.
In 2017 he started working with ML and AI and went on to study Data Science at UCU, since then in ML.
He is currently engaged in a multitude of tasks – from model optimization for production to ML Pipeline architecture.
Discounts
25% — for students. In order to get a discount promo code, send a photo of a student card to the info@data-science.com.ua.
5% — from 2 tickets
7% — from 3 tickets
10% — from 5 tickets