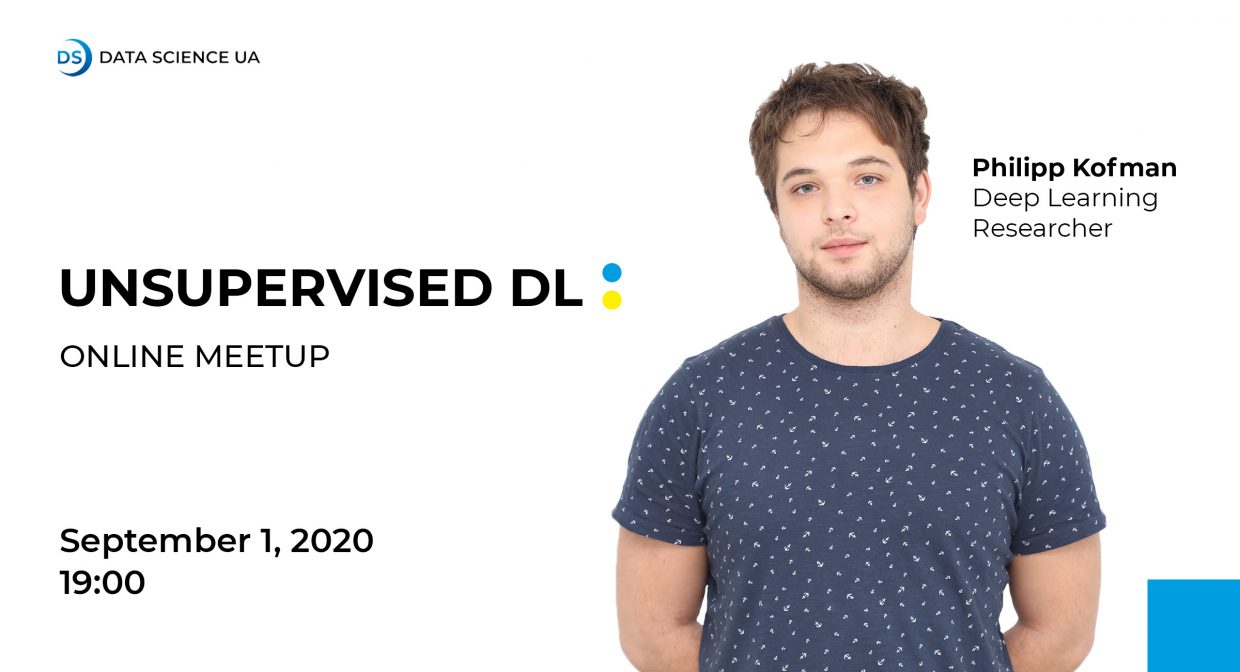 On September 1, Philipp Kofman will hold the webinar on Unsupervised DL where he would like to share basic knowledge about simple generative models, show how they work, and develop your intuition.
"Unsupervised DL" — first what you think it variational autoencoders. This topic is very popular in theoretical approaches, but in practice, we meet different problems that don't allow us to use autoencoders in production. Weakly controlled methods in practice accompanied by different unexpected things. Finally, we want to get good space and data representations. How we can stimulate our model to achieve great results? During this lecture, we will talk about this and look more detailed on modern approaches. The webinar will be interesting for junior and middle data scientists, and for research engineers who want to understand "Unsupervised DL".
10% of the money for the purchased tickets will be donated for the Charity campaign of Group of Active Rehabilitation.
Report language: Russian
————————
Philipp Kofman, Deep Learning researcher. 
This year Philipp has finished master's program at Ukraine Catholic University. During studying at the university, he took part in ACM ICPC — International programming competition and archived great results on semi-final several times. This was facilitated by studying in one another place — Yandex school of data analysis. His passion for algorithms and complex tasks combined with the desire to solve business problems and led him to work in the field of data analysis. Philipp has worked for more than 3 years in data analysis in companies such as MMI and TrueConf. His professional interests include deep generative models, before that, he worked on time series prediction problems.
Discounts
5% — from 2 tickets
7% — from 3 tickets
10%— from 5 tickets