Data Science UA Conference 2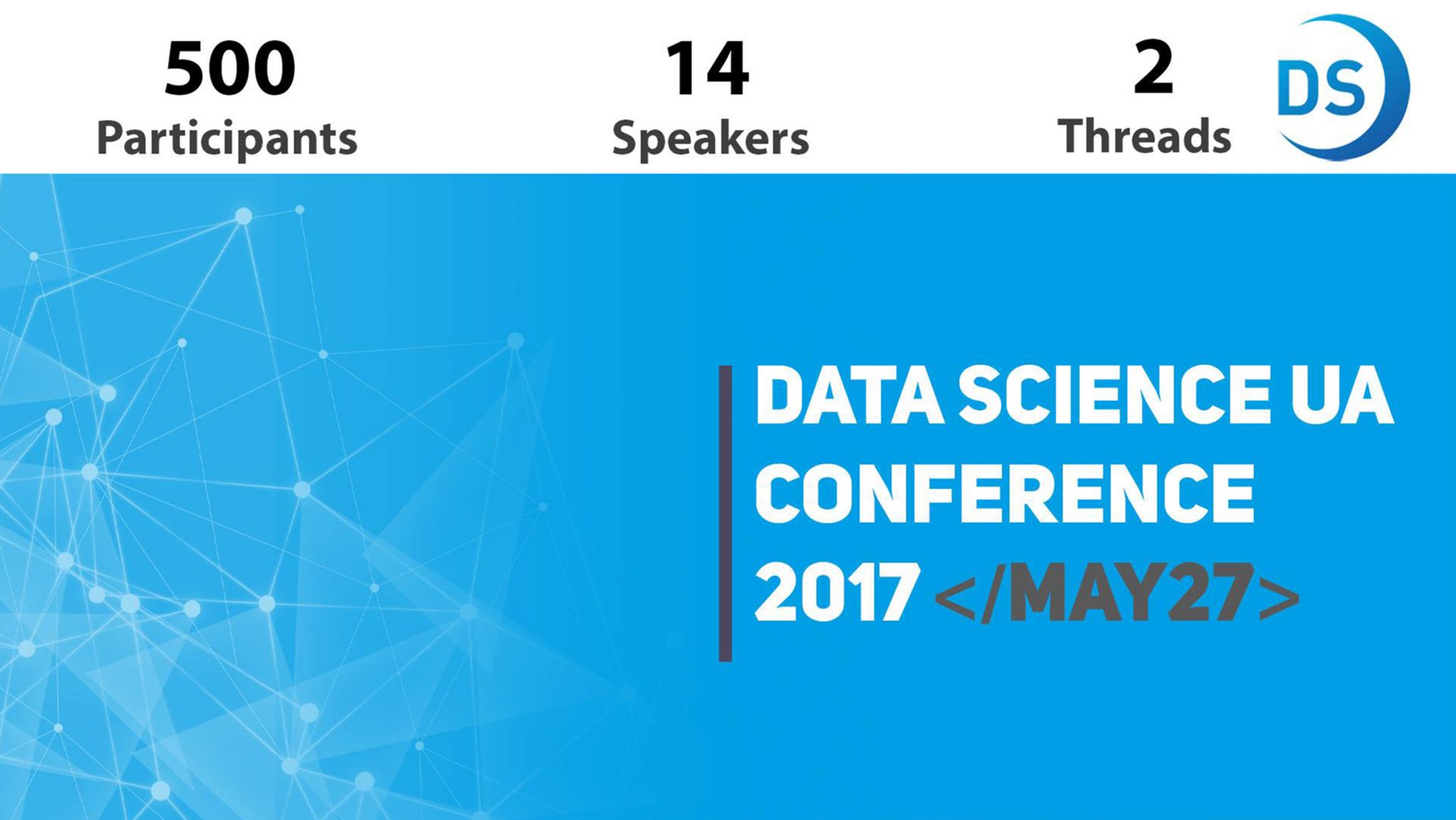 The knowledge is everything
Data Science UA 2017 — друга міжнародна конференція з Data Science у Києві. 500 учасників, 2 потоки, 14+ спікерів.
Технічний потік: тільки актуальні теми, досвід спеціалістів з різних куточків світу.
Бізнес потік: реальні кейси застосування технології та впровадження для підвищення ефективності бізнесу.
Панельна дискусія: тенденції та подальший розвиток Data Science в Україні.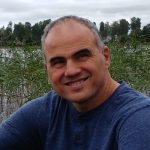 Shlomo
Lahav
Chief Data Science, WIX Company
Keynote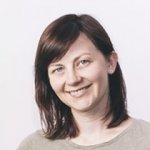 Мар'яна
Романишин
Technical Lead, Computational Linguist at Grammarly, Inc.
Building a Recommender system for e-commerce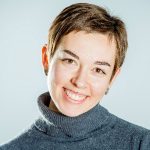 Юлія
Хансвярова
Digital Marketing Lead at SEMrush
Machine Learning for Sales Team. How to predict what customers are ready to buy and upgrade a subscription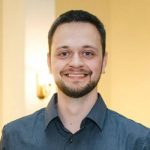 Юрій
Гуц
Machine Learning Engineer at DataRobot
Black Boxes and Model Interpretability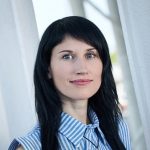 Тетяна
Кодлюк
Data Scientist at V.I.Tech
Data extraction from Medical Records or "What are the serious doctors talking about?
Вадим
Бойков
Data Science Ninja at WIX
From raw data to predictive model: building pipeline to predict customer intent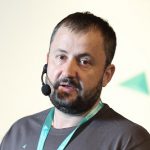 Ігор
Стареправо
Embedded Systems Director Luxoft company
Super-simple AI as the breakthrough solution for super-complex applications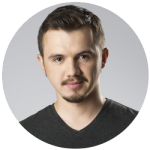 Олесь
Петрів
Data Scientist VideoGorillas
Methods of creating synthetic datasets for computer vision tasks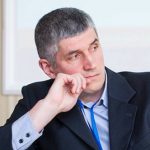 Володимир
Коваль
Founder and CEO Singularika
Quo vadis, Chatbot? The way from buttons to AI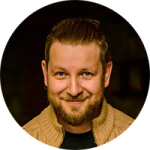 Євген
Медведський
Information Technology Director Planeta Kino
Machine Learning –a new look at customer segmentation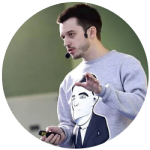 Дмитро
Чаплинський
Senior developer/tech architect at Zone Digital
When programmers will come to power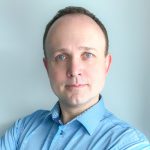 Michal
Zylinski
Data Artisan, Microsoft
Large scale cognitive APIs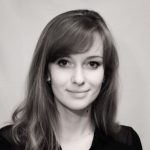 Олександра
Водоп'янова
Senior Data Analyst at AnchorFree
Product experiments (A/B tests) done right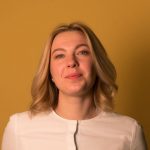 Ольга
Дяденко
Senior Data Scientist at WIX
From raw data to predictive model: building pipeline to predict customer intent
Олександр
Кондуфоров
Data Science Group Leader AltexSoft
Building a Recommender system for e-commerce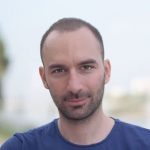 Алекс
Касицький
CTO, Ring labs
Computer Vision at scale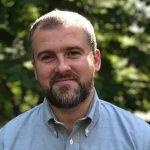 Антон
Трубніков
Founder & CEO at Logic-IT-Solutions
AI(r)evolution – un(well)known territory for business
Панельна дискусія
Тенденції та подальший розвиток Data Science в Україні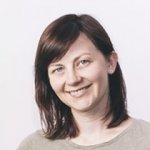 Мар'яна
Романишин
Technical Lead, Computational Linguist at Grammarly, Inc.
Модератор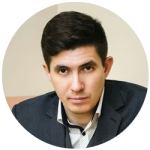 Антон
Вокруг
CEO Data Prom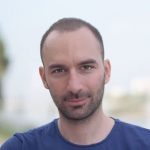 Алекс
Касицький
CTO, Ring labs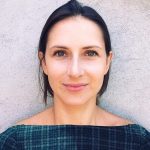 Світлана
Суродіна
R&D HealthTech, FinTech
CEO of Skein Group. MBA Oxon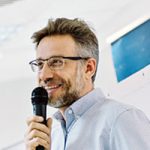 Андрій
Міліневський
Partner and Co-founder at CXdesign,
Ex-Chief Transformation Officer Київстар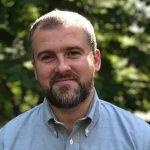 Антон
Трубніков
Founder & CEO at Logic-IT-Solutions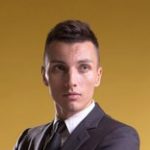 Єгор
Твердохліб
Android developer, Ciklum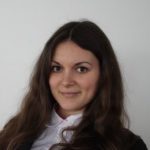 Марія
Гавриляк
Middle Data Scientist, Ciklum