AI R&D Center
Empowered by Data Science UA
Establish R&D center in Ukraine
Contact us to get started

Form a team of professional developers

Start delivering within 3 months after signing the contract
We cover all the processes
Companies that have R&D centers in Ukraine
We help businesses of all sizes to increase visibility, drive more traffic and improve commercial success
Grammarly
It was developed in 2009 by Ukrainians Alex Shevchenko, Max Lytvyn, and Dmytro Lider. In May 2017, the company raised $110 million in its first round of funding. In October 2019, the company raised $90 million in a second round, at a valuation of more than $1 billion.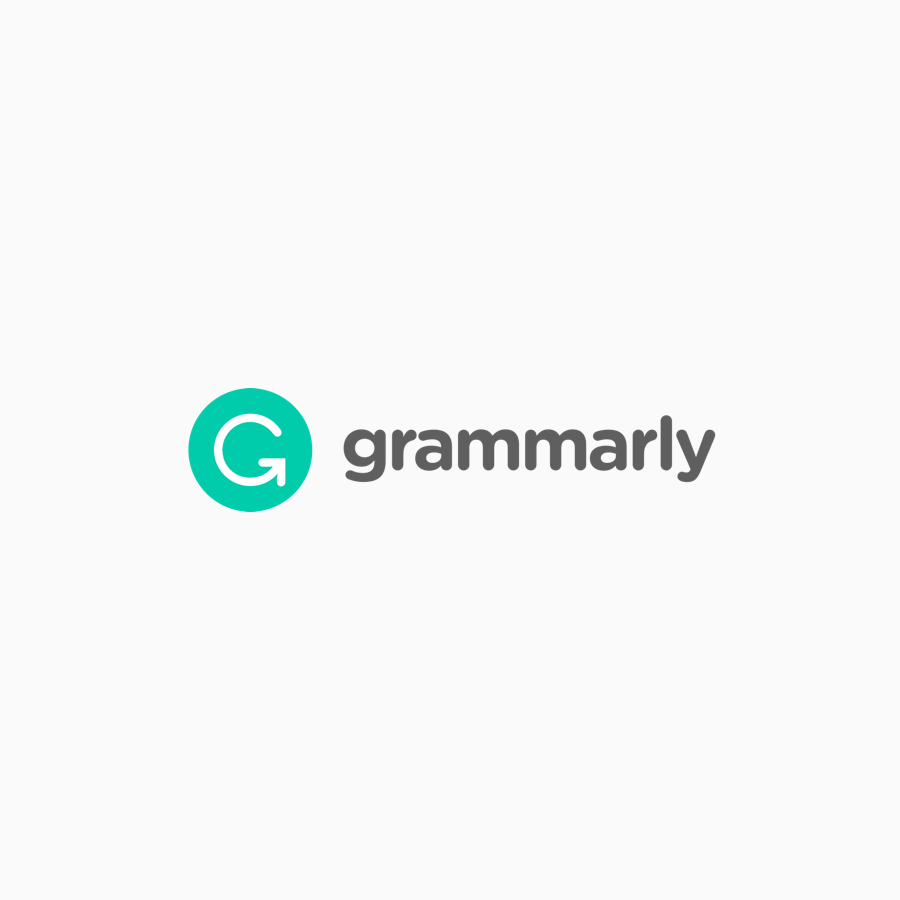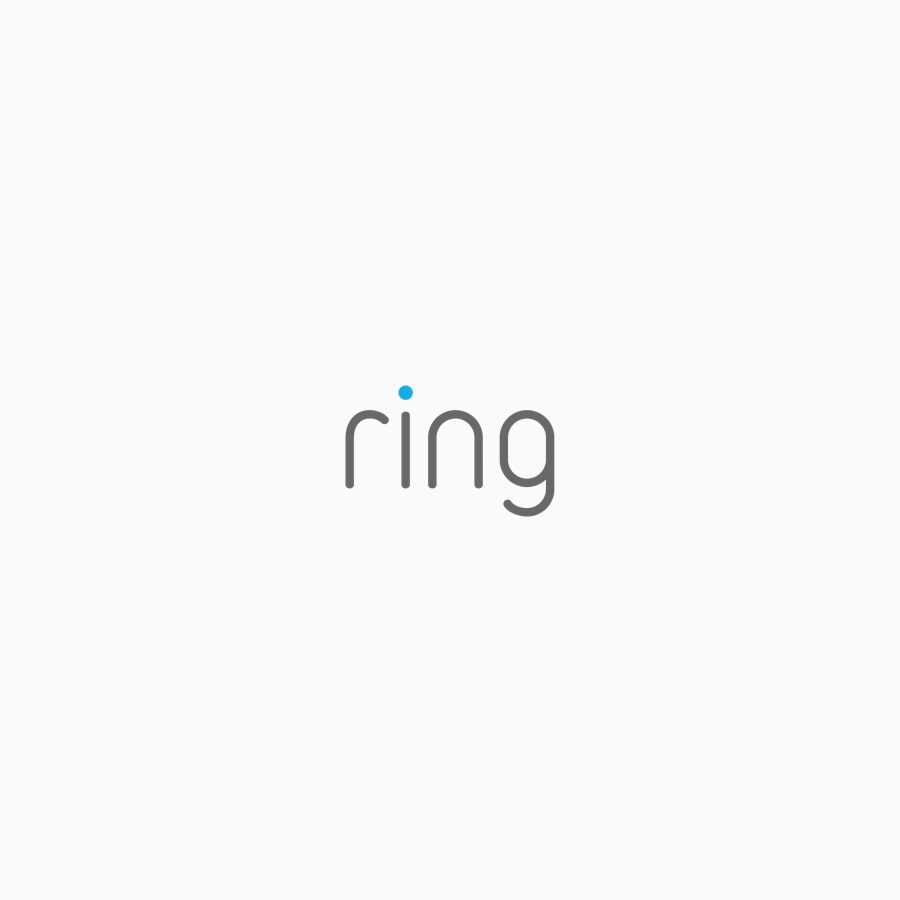 Ring Ukraine
The core R&D team is located in Kyiv. In February 2018 the American Internet-giant Amazon has bought a startup Ring, dealing with IoT-solutions for residential security.











Creative Quarter is a network of creative agile office spaces with supplies, facilities management and a full range of operational services in the largest class A business centers of Kyiv.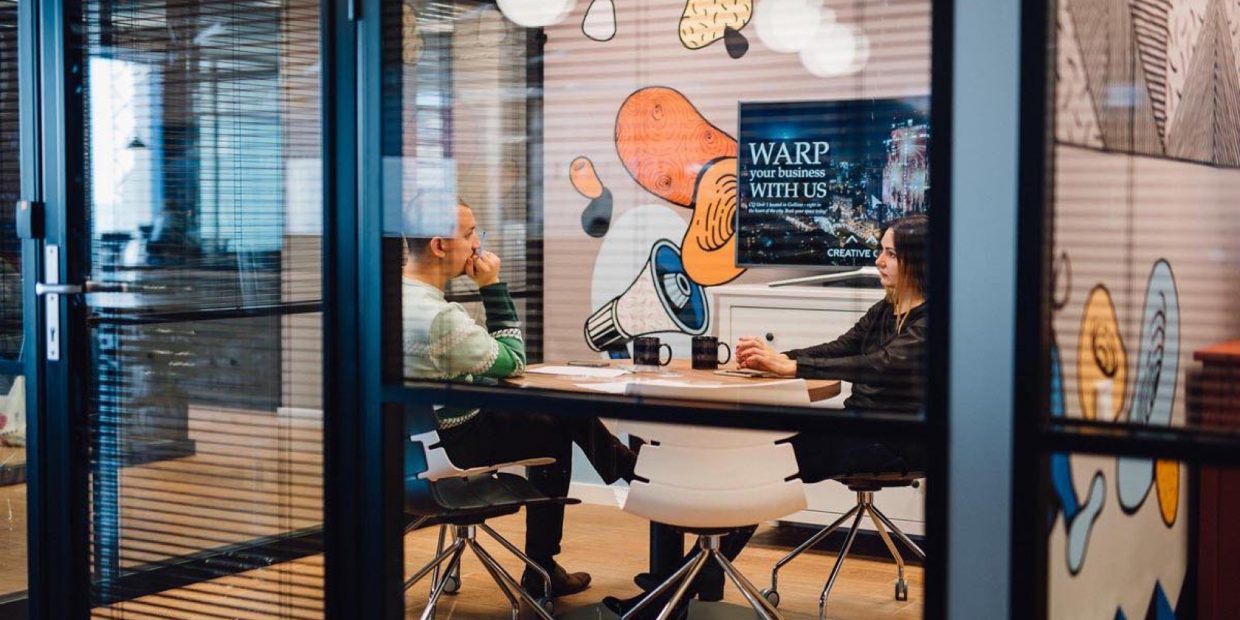 Together with you, we will look at all locations and choose the one that best suits your team.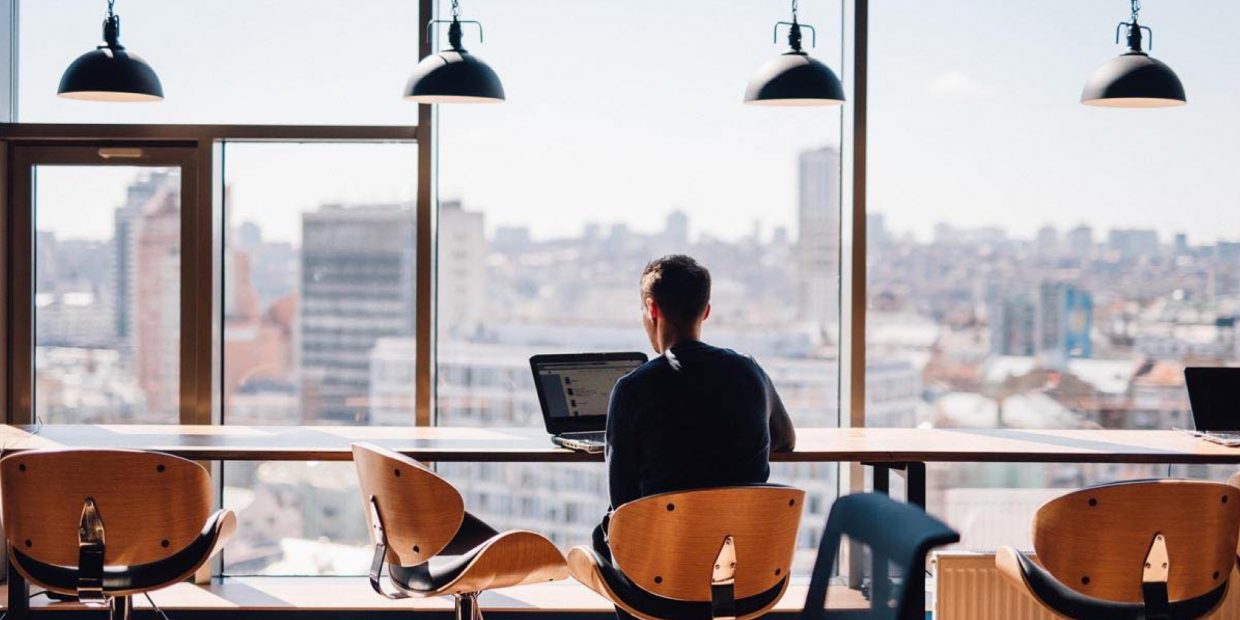 Safety comes first. You will have a separate office, with a card system and video surveillance.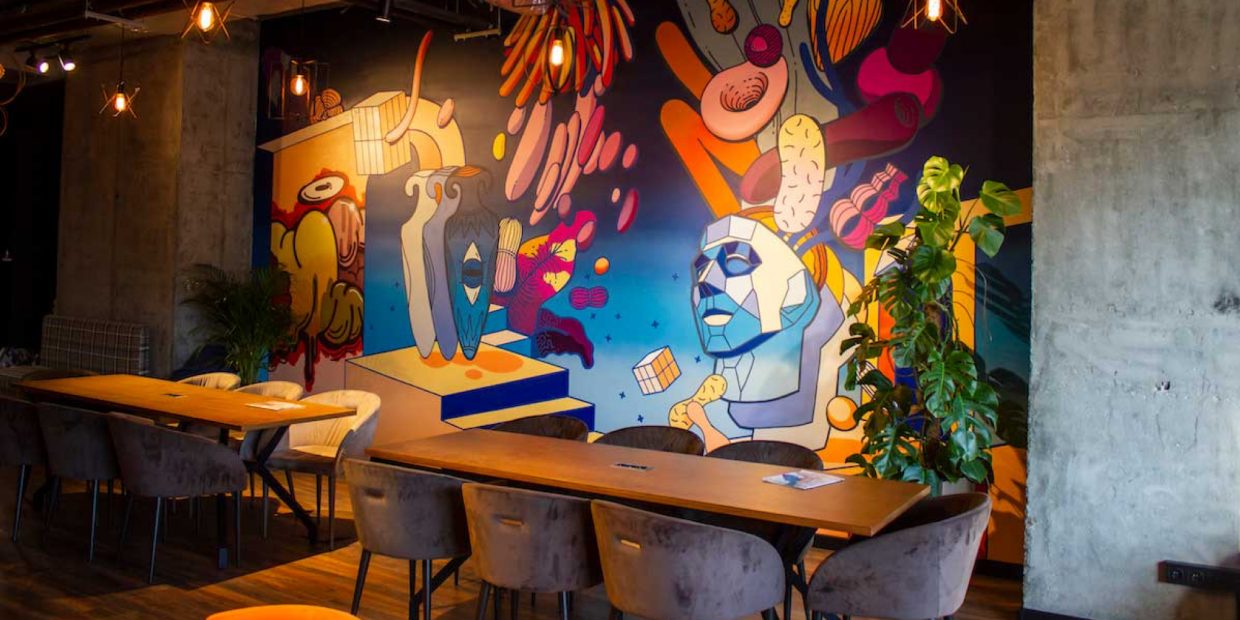 1. How to start the collaboration?
Write a letter describing your company and domain sphere to aleksandra@data-science.com.ua.
2. What kind of developers can we find (technologies, domain area)?
We specialize in finding developers and engineers with a focus on ML / DS, but we also deal with other technologies and close C-level management positions.
3. What are the average salaries for ML/DS developers in Ukraine?
Engineers Average Monthly Salaries (USD), taxes included:
CV/ML Engineer: Junior – 1700; Regular – 3000; Senior – 5500; Team Lead – 8000.
Python/Backend: Junior – 1500; Regular – 2900; Senior – 5000; Team Lead – 6000.
Embedded C/C++: Junior – 1500; Regular – 2800; Senior – 4800; Team Lead – 5500.
QA Automation: Junior – 1200; Regular – 2200; Senior – 4200; Team Lead – 5500.
QA Manual: Junior – 800; Regular – 1500; Senior – 2700; Team Lead – 3500.
4. How fast can we find developers and assemble the team?
We will provide the first candidate within just a week after the paperwork. And within just 3 months he or she will be delivering and contribute the product.
Compared to Europe and the United States, where the average process of moving from the company to first day on board  takes up to six months, we optimize the process and make it as comfortable as possible for engineers, thus reducing the time to 1 – 3 months.
We know almost all data engineers and developers, so we are always the first to know about new job opportunities or job seekers. This allows us to help engineers find interesting projects, and companies have the ability to use our recruiting services and find talented professionals who do not submit questionnaires on job search sites.
5. Why the demand for Ukrainian developers is so high?
It's all about the culture and approach to work. They do not need a 3-month probation to get started, but go into tasks and start delivering within 1 week.
6. What level of English do developers have?
This is one of the important criteria when looking for engineers. All the developers have Upper-intermediate or Advanced level of English, they are used to working with foreign customers, many of them lived abroad for a while.
7. What services do we cover?
We provide a full range of services for launching R&D office in Ukraine, from accounting and legal, recruiting and hardware to HR and office management and even employer branding.
8. What office and conditions in it will be provided to the team?
Our office partner is Creative Quarter – a network of creative agile office spaces with supplies, facilities management and a full range of operational services in the largest class A business centers of Kyiv. Creative Quarter is a launch pad and booster to thrust companies to the stars. Unique entrepreneurial spirit & creative working environment for the best productivity ever possible.
Services in office:  24/7 office access, system administration and IT support, shower and sleeping rooms, Friday beer and wine parties, unlimited coffee and snacks, concierge service, meeting rooms and many more.
9. Intellectual property and data protection.
As a service contractor, we provide all conditions for data security, intellectual property, office security system and internet connections.
All rights to development, API, and services remain with you.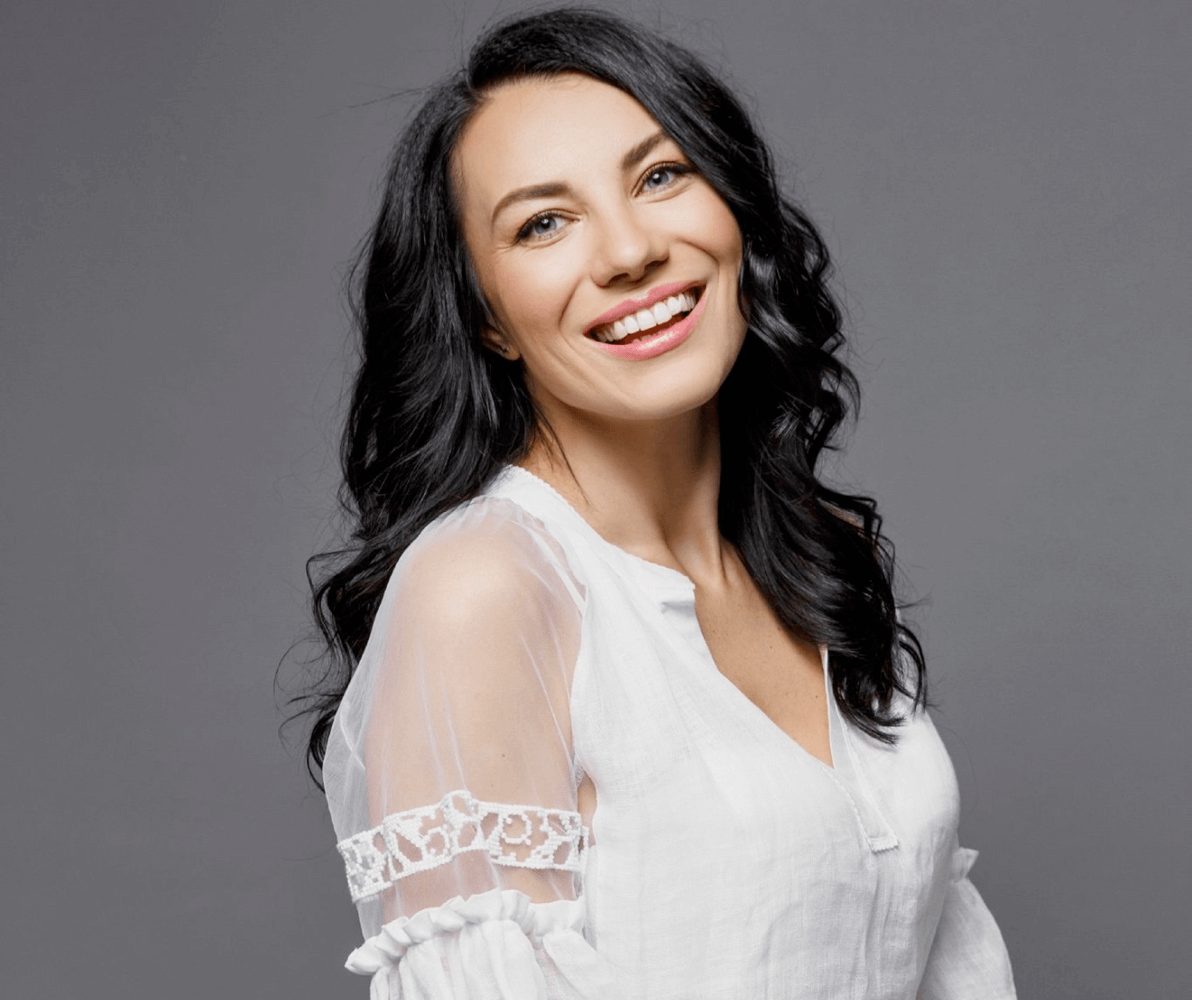 Get full support and assistance in team assembling and R&D launching
Aleksandra Boguslavskaya, CEO / Founder
aleksandra@data-science.com.ua
Make the first step to establishing an AI R&D office in Kyiv, Ukraine