Data Science Outsourcing Services
Your business sees the way to profit from data but creating a separate data team seems expensive and not cost-effective? You shouldn't miss an opportunity to make data serve your needs and extract valuable insights from it (as your competitors sure do not).
Why does your business need data science outsourcing?
Data science outsourcing is an efficient solution that gives you access to the best professionals without the need to look for them in the market and carry the organizational burden. At Data Science UA, we gladly help you with that.
Why data science outsourcing is important:
Get your "reinforcements" in no time.

You can outsource data science projects to boost your team's expertise and productivity very quickly. New data scientists start their work within 2 weeks after the offer;
Access to the top talents.

The search for professionals with the right skills and expertise can be time-consuming and expensive. To benefit from the best expertise in the field you might want to outsource data science services;
Cost-effectiveness.

The recruitment process takes plenty of resources. Outsourcing data science or some other services saves your time and money;
Extra capacity and scalability.

Even if you already have data scientists, analysts, and software developers on the staff, you may still require extra resources to build something new. Besides, at some point, the company needs to scale its operations. To do it quickly you could outsource the data science part of the project;
Keeping your focus.

Outsourcing data science to some other company, allows your in-house staff to focus on the mission-critical operations of your business. Even more than that, an external team may provide an entirely new perspective for your business processes. The outsourced team will take a new look at your tools and processes, which could drive your business to the next level.
Data science employs computer science disciplines like mathematics and statistics and incorporates the following techniques:
Data mining

Cluster analysis

Visualization

Machine learning
What tasks can we help different industries to solve with the help of data science outsourcing?
We have a lot of experience, working with clients from various industries. Here are some examples of how you can outsource data science tasks:
What clients and partners say about us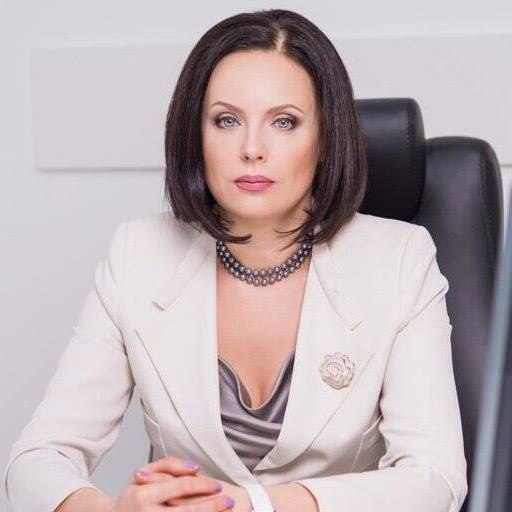 Olga Shevchenko
CEO, EVA

Jake Diner
Founder and CEO, Elafris Inc

Oleg Bilozor
CEO and Founder, Reply

Michael Korkin, Ph.D.
CTO at Entropix, Inc.
Technologies we leverage
Languages: Python, R, Scala, SQL, C++, etc.
Visualization: Power BI, Tableau, Qlik, Matplotlib, seaborn, ggplot2, plotly, Bokeh
DBMS: Relational (MS SQL, PostgreSQL, MySQL), Non-relational (MongoDB, CouchDB, Cassandra etc.), Distributed (Hadoop etc.)
DL Frameworks: PyTorch, Tensorflow, Keras
Architectures: On-premise, cloud, hybrid
Algorithms: Supervised learning (classification, regression), unsupervised learning (clustering, dimensionality reduction, anomaly detection, pattern search), ensembles, reinforcement learning
Fields: Natural Language Processing, Computer Vision, Recommendation systems, Tabular data analysis, Signal Processing
Neural Networks: CNN, RNN, DNN, LSTM, GAN, Autoencoders
Cloud Platforms: Amazon Web Services, Google Cloud Platform, Microsoft Azure
Why should you choose Data Science UA for data science outsourcing?
Our monthly service fee is relatively low and in the long run, it is very cost-effective cooperation;

We strive to make our cooperation transparent. After the initial call we send you our business proposal with all details about the salaries, costs, and detailed sample calculations;

You can choose to work with us in team-extension-mode or on a project basis. The engineers we hire will be 100%-focused on the tasks you provide.
FAQ about Data Science Outsourcing
What exactly is data science outsourcing?
Data science outsoring is model of cooperation with experts in data science and AI, who have broad experiece and needed skills to define the suitable approach for the data modelling requirements.
You collaborate with a team of data science consultants who gather and analyze data, and make suggestions and recommendations. After that results are tested throug the implementation.
Why outsourcing data management is so popular?
Data management implementation is important as it gives your company an opportunity to make smarter business decisions. By attracting experts in data science with deep understanding of business operations across the number of industries, you can navigate risks and decrease your operational costs with effective implementation of data managment tailored to yout exact needs.
Data Science outsourcing: why is it important in business?
Data science outsoring is a cost-effective way to test your ideas and hypotheses with experts in data science and AI to create the most efficient roadmap for your data and models.
Grow Your Business In a Smarter Way, Let's talk!