Machine Learning Consulting Services
As a leading machine learning consulting company, we can demonstrate how beneficial machine learning can be for your business.
Machine Learning Consulting
Before rushing into the software development process, few essential nuances have to be considered. These nuances can often become obstacles that prevent companies from implementing machine learning into their services.
Overall, companies follow similar steps to implement machine learning, bringing potential solutions from ideas to functioning software.
The first step, like in most cases, is the problem definition. As a leading machine learning consultant, we believe it is the most crucial step that consulting can help with. 
The key points we can help you to discover are the following:
Metrics
When setting the ground for machine learning development, clear metrics have to be set. It is crucial to set not only clear performance metrics but also training and evaluation ones. Without these, no clear goal could be set. And, because metrics vary from the application area, task type, and other variables, it is best to consult with an expert in this field. 
Quality and Quantity of Data
Furthermore, to define the task, input data has to be evaluated. It is a common saying that data preparation can take up to 80% of the project development cycle. Indeed, depending upon the quality and quantity of Data, different techniques may come up. If there is not enough data, or it is "dirty" additional steps like data cleaning or feature engineering may have to be introduced in the overall development cycle.
Solving the Problem
Also, often business owners have a broad vision of the expected feature/product. What may seem like an ambitious goal can turn out to be a set of specific engineering tasks. It may even be possible to divide a single idea into many smaller tasks, which may help bring the expected machine learning tool, service, etc., to life faster.
Selecting the Right Models
Additionally, ML consultants can help select and evaluate the specific machine learning model. Often, the particular problem requires particular and accurate model selection. Such things as domain, task type, and business expectations always have significant importance.
Feel free to refer to our 11 challenges in the ML project: Definition stage for more information.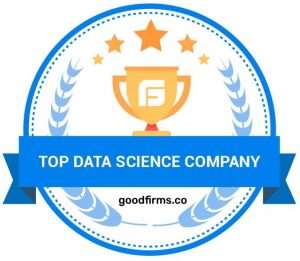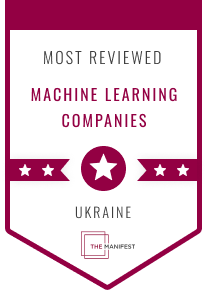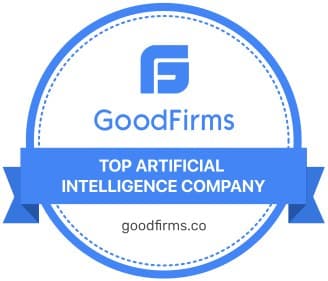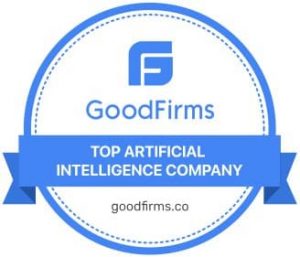 What clients and partners say about us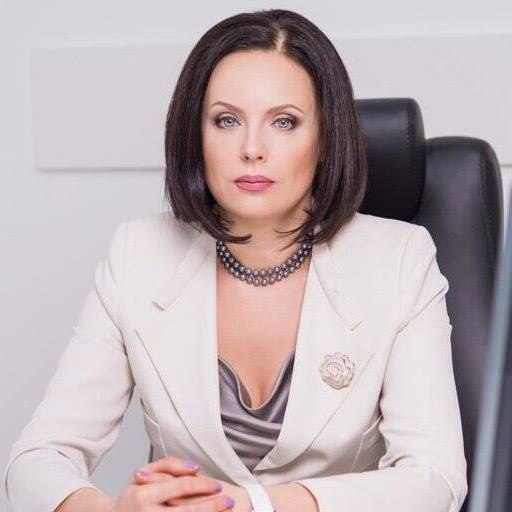 Olga Shevchenko
CEO, EVA

Jake Diner
Founder and CEO, Elafris Inc

Oleg Bilozor
CEO and Founder, Reply

Michael Korkin, Ph.D.
CTO at Entropix, Inc.
At Data Science UA, we are happy to help you understand potential machine learning use benefits. Expertise from our company can help you plan your time, budget, define project goals and metrics. At Data Science UA, we can provide you with everything necessary for the ML software development stage.
When should I ask for ML consulting services?
You should contact us in case your business is not using ML to its full yet. You may also require our assistance if your solutions require improvement.
What can ML consultants help me with?
At Data Science UA, we are ready to bring all your ideas to life. First, we can consult you about different methods and approaches. And figure out the benefits you can achieve implementing ML solution using your data. Then it is up to you to decide which way to go.
What makes a good ML consultant?
For any ML consultant, it is necessary to have a lot of experience, including domain-specific ones. Then, it is also easy to spot a good consultant based on reviews and other businesses' feedback.
Boost your business with Machine Learning and AI