Time is one of the most significant things
Let us do our job. We will find the perfect candidates
All the levels of candidates

We know people, will find anyone and anywhere. From junior developers to System Architect.

Always in touch

We are always ready to answer your questions, advise or direct you. We love working with people so that the interaction is as effective and comfortable as possible.

Support at all stages

We coordinate all the stages of hiring process. We find the right candidates, check soft and hard skills, lead them to the offer.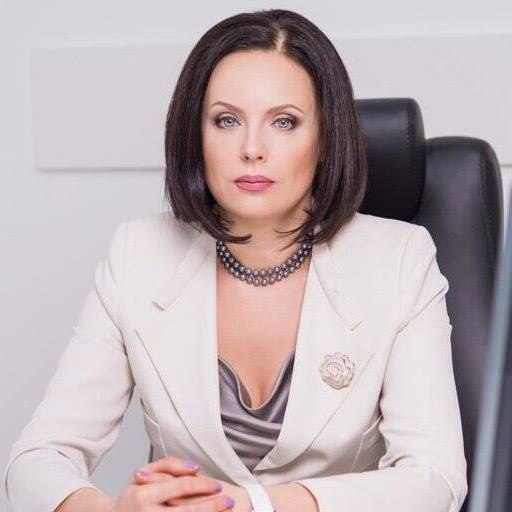 Olga Shevchenko
CEO, EVA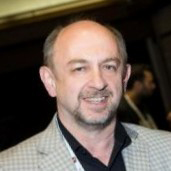 Michael Korkin, Ph.D.
CTO at Entropix, Inc.

Jake Diner
Founder and CEO, Elafris Inc

Oleg Bilozor
CEO and Founder, Reply
Let's say hello
Fill in the form or send a request on aleksandra@data-science.com.ua