Big Data Services Company
The term "Big Data" describes methods and technologies capable of analyzing data that is so large and complex that traditional data processing tools cannot work with it anymore. The popularity of Big Data is rising steadily as more and more companies are turning towards data analysis.
What is Big Data?
We live in the age of data, and the ability to work with it grants multiple benefits. Many companies now use basic data analytics tools, but the amount of data grows exponentially. It leads to the emergence of new data management techniques and approaches, in particular Big Data. And the demand for Bid Data service is rising.
Where Can You Find Big Data?
Although a popular concept, Big Data itself is not particularly common. Not that many industries have such a volume of data.. Among those in need of Big Data services are: telecommunication, IoT, energy, social media, TV  and internet providers, and several others. A typical example of Big Data is a database of mobile operator subscribers. There are millions of them, and there is a massive amount of data, including some personal information and CDRs (call detail records). 
If you are unsure whether or not your business has enough data to qualify for Big Data, refer to the checklist provided on this page. It will help you determine if it is the right time to change your data management approaches.
How Can You Benefit From Big Data Service?
The ability to process large amounts of data brings multiple benefits. First of all, you can utilize all of the data you have gathered and extract valuable insights. Without such techniques, the data would be impossible to analyze as a whole. Second, Big Data allows working with the data in real-time; the analysis happens immediately, and the results are shown instantly. It is even possible to analyze the data without saving every row. Real-time analytics is critical for many industries like the banking or the military sector. Finally, Big Data offers incredible flexibility and scalability. Big Data service allows you to adapt quickly to ever-changing conditions, scale your projects in size, and speed up your processes.
How Can Data Science UA help?
We can help your business embrace Big Data in several ways. Our consultants can help you explore your data, find the most efficient ways to use it, and understand what benefits Big Data can bring in your particular case. As a Big Data services company we will carefully examine possible solutions and offer you the best one. Our data scientists can demonstrate the power and importance of Big Data by building pilot applications and advising on their future development. Finally, our recruiters will assemble  the best team of Big Data professionals for you.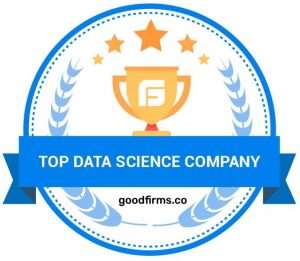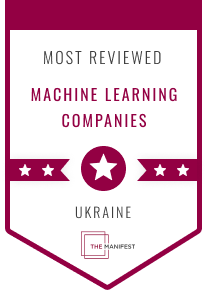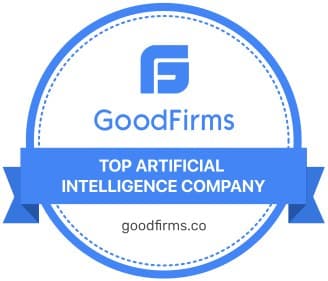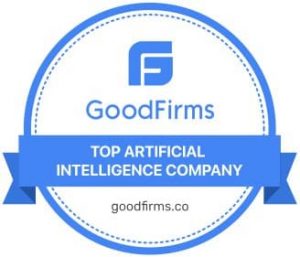 What clients and partners say about us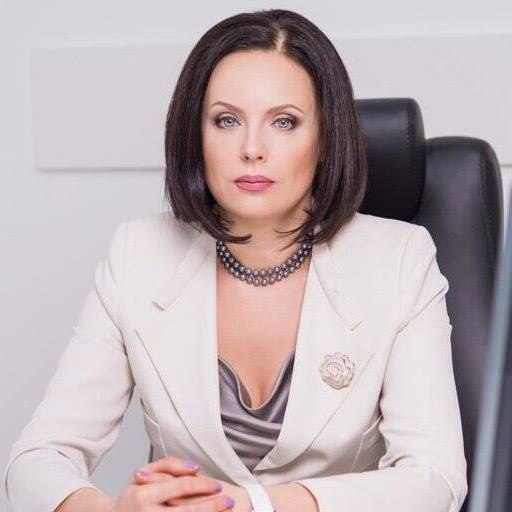 Olga Shevchenko
CEO, EVA

Jake Diner
Founder and CEO, Elafris Inc

Oleg Bilozor
CEO and Founder, Reply

Michael Korkin, Ph.D.
CTO at Entropix, Inc.
Why Data Science UA?
Our Big Data solutions company provides consultations and support at every stage of the digital transformation: from ideation to the final development stage. Our team will find the solution that suits your business best and make your Big Data experience as easy as possible. 
By working with Data Science UA, you get:
A solid Big Data team:

Experienced specialists will take care of your data management and analysis processes.

Professional approach:

Our Big Data services company has worked with various industries and technologies, and we continue expanding our expertise. We will apply all our knowledge and experience to your specific case. 

Convenient cooperation:

We can offer the most suitable form of work based on your needs: long and short-term projects, support, consultation – together we can make the most out of our cooperation.

Flexibility and adaptability:

As a data science service provider, we keep an eye on the trends, and we use the latest technologies in development. Our Big Data firm can guarantee the flexibility and scalability of all other solutions and services.

Research-orientation:

We are a Big Data service provider company

, and our main priority is to utilize the power of data and algorithms. Therefore, we will do our best to dive deep into the problem and figure out the best solution.
Our Big Data stack
| | |
| --- | --- |
| Data Storage | MongoDB, Hadoop HDFS, AWS S3, Google BigQuery, Apache HBase, Hive, Cassandra, Redis, Neo4j, ArangoDB, etc. |
| Visualization | Power BI, Tableau, Qlik, Looker |
| Message Brokers | RabbitMQ, Apache Kafka, Redis, Amazon SQS, Amazon SNS |
| Data Analysis | Spark, Flink, Storm, Hive, Pig, Apache Kafka, Splunk, Knime, IBM Analytics, ELK Stack (Elasticsearch, Logstash, Kibana) |
| Development and Deployment | R, Python, Docker, Kubernetes, Apache Airflow |
What is Big Data?
Big data refers to extremely large, complex data that grows at an increasing rate. Big data is also a term for the strategies and technologies needed to gather, organize, transform, and process such data.
When should I turn to Big Data?
You should consider turning to Big Data when your current data management infrastructure does not work anymore. This usually happens when your data exceeds the maximum amount relational databases can handle effectively or when you need to conduct fast real-time operations on your data.
What services does Data Science UA provide?
As a Big Data service provider we offer several services that can help you with Big Data integration. Our recruitment department can find the best professionals for your team (or even an entire team) to work with Big Data internally. Our consulting department can examine your data and your needs, and advise on the best possible solution. We can guide you through the Big Data integration, develop pilot applications and support your progress.
How difficult is it to start using Big Data?
Utilizing Big Data is not an easy task but a necessary one. You will have to change your whole data infrastructure: from data storage to its analysis. However, Big Data technologies allow for high flexibility and adaptability, which will bring many benefits in the long run. You need to select a reliable partner among Big Data service providers and share your challenge.
Let's discuss how can You benefit from Big Data!