If you are reading this page, most likely, you are looking for ways to utilize your data. And we are happy to announce that you have come to the right place! Here, at Data Science UA, we provide comprehensive support on every step of big data adoption: from the idea to the after-deployment support and control. If you are still unsure whether you have or need big data, refer to this page.
Checklist to determine if you have Big Data in your company:
You have over 1TB of data;

You need real-time operations;

Your data comes in multiple formats;

Your current infrastructure (Microsoft Excel, relational databases, ETL systems) cannot handle your data anymore.
If at least one of the following is true for your company, you probably have big data. However, if your only problem is that your SQL script takes an hour to execute, you most likely don't have big data.
What is big data analytics? 
Big data analytics is the advanced analysis of structured and unstructured data, from different sources for determination and interpretation patterns in data sets. 
What is big data analytics example? 
Big data analytics assists companies in analyzing large data sets to get insights from huge amount of data. People, organizations, and machines now produce massive amounts of data. IoT sensor data, social media, telecom data sets are just some examples.
There is also a list of organizations that certainly have Big Data:
TV and Internet providers, 

mobile operators, 

banks and fintech companies, 

social media companies, 

some retailers, 

oil and gas companies, 

many factories and production companies. 
The list goes on, but these are the examples of companies that most certainly have (and use) big data.
What clients and partners say about us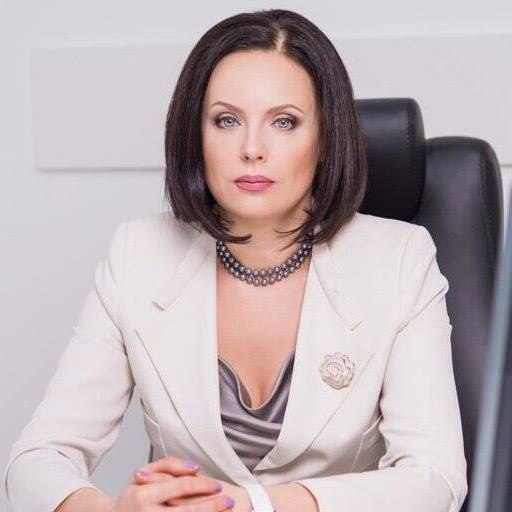 Olga Shevchenko
CEO, EVA

Jake Diner
Founder and CEO, Elafris Inc

Oleg Bilozor
CEO and Founder, Reply

Michael Korkin, Ph.D.
CTO at Entropix, Inc.
Data Science UA can help your organization use the power of Big Data in several ways:
A strong AI and Big Data engineering team.

We are deeply integrated into the Ukrainian Data Science community and can find all required domain experts to come up with the best solution;


We've worked with various industries before and can think out of the box.

Data Science UA can help with building and implementing AI solutions in different sectors. Besides, our team is not afraid to ask questions and look for information to learn new industry/business better;

Our technical know-how in AI solutions development is solid.

We've designed AI software for many businesses. Our company values a T-shaped approach: each specialist should be an expert in a particular domain and have broad knowledge in other spheres. Thus, we are able to find elegant solutions to unique problems.
We offer flexible cooperation.

Data Science UA chooses the form of cooperation that will be the most suitable for the project's needs and goals. You can work with us in team-extension-mode or on a project basis. We can create cross-service projects (like consulting + data analysis & data science + recruitment or any other combination);


We use proprietary technologies.

Our team has worked in this domain for years and has developed and refined our own instruments. Now we can utilize some pre-built technologies to develop unique AI solutions tailored to the needs of your business;

We carry out R&D activities.

Our specialists love challenges and are eager to "do their homework". We are an AI research company, keeping an eye on the new trends and looking for new ideas and approaches to bolster our services and products.
Get ready to see the power of big data with Data Science UA!